Amazing opportunity amidst Artarmon's Industrial Area
An amazing opportunity exists in a street with endless potential.
The café that is there has been operating since 1998, and the tenants have just left due to personal changes. The opportunity to operate in such a location and make this café into something special is very rare. The current equipment is included with the lease
This popular café services the Artarmon industrial area with approximately 65sqm of space (indoor and outdoor) and only minutes away from pacific highway and Gore Hill Freeway.
3 carspaces
Internal space 45 sqm
Outdoor space 20sqm
Looking forward to meeting with you and showcasing this phenomenal opportunity.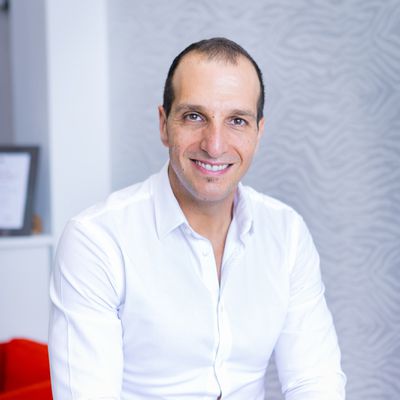 Alen Galeb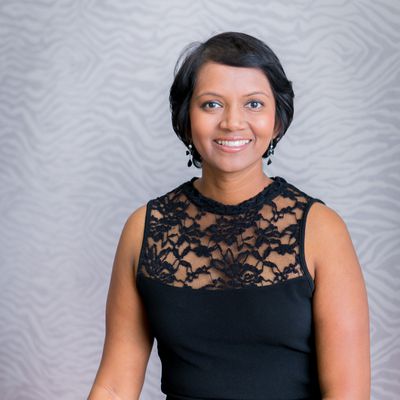 Ashritha Mani